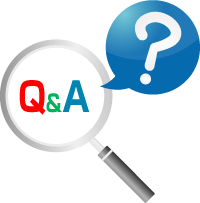 Frequentlly Asked Questions & Answers
*Please check FAQ before inquiries
Contact us by phone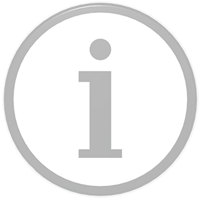 0765-54-8181
FAX :0765-54-4891
YKK Center Park ( Kurobe Tourism Corporation)
*Reception hours: 9:00 ~ 16:30 (regular days of operation only)
*The reservation for handmade zipper workshop is acceptable only by phone.
Contact us by E-mail (Japanese)
The information which you send us with this form is strictly used only for the porpose of your inquiry.

●Please make sure to enter the below information.
FAQ
【Visit】
1.Is reservation required for visit?

1. Reservation for adimission and individual tour is not necessary. You can observe the exhibitions freely in opening hours.
Please contact us by phone for a group visit(10 or more). We have things to tell you beforehand.
*Reservation is required in advance for other planning tour and workshop.

2.Admission and participation fee are required for visit?

2. Admission and parking are free.
Handmade zipper workshop(reservasion is required) costs 800yen (including tax) per person.
Other planning tour may need participation fee, please confirm the tour information.

3. Can individual visitors tour the hall?

3. Individual visitors can also tour freely.

4. How long does it take to tour the hall?

4.It takes about 60 minutes to tour the whole Maruyane exhibition hall.

5.Can we take photographs or videos during our visit?

5.Please refrain from taking photographs and videos in the exhibition hall.

6. Can we tour the YKK plant?

6. I'm sorry, but we don't operate the plant tour.
【Others】
7. Can we visit with our pet?

7. I'm sorry, but please refrain from visiting with your pet.

8.Can we bring any food to eat such as a box lunch?

8.You can take food and beverage only in the park area. Please take your rubbish home with you.

9.Can we visit only to buy coffee and original goods or stroll around the park?

9. You can visit only for shopping at café and lounge or strolling around the park.